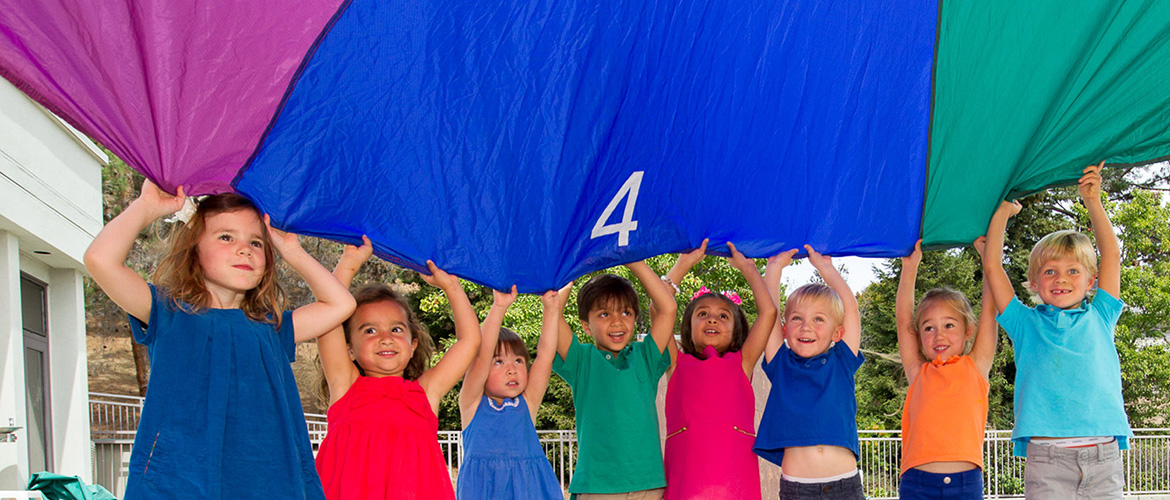 nurturing our children for
over 30 years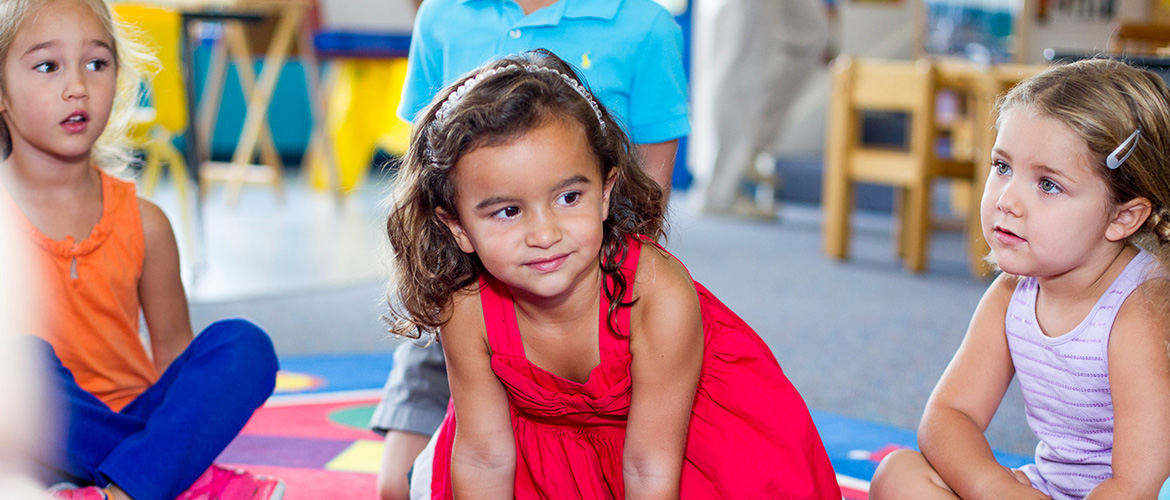 nurturing our children for
over 30 years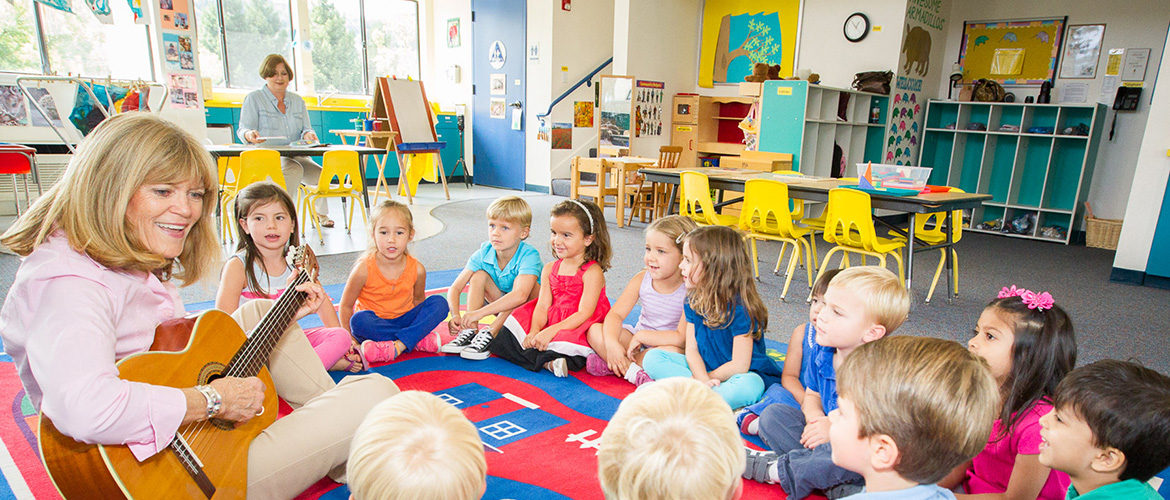 nurturing our children for
over 30 years

nurturing our children for
over 30 years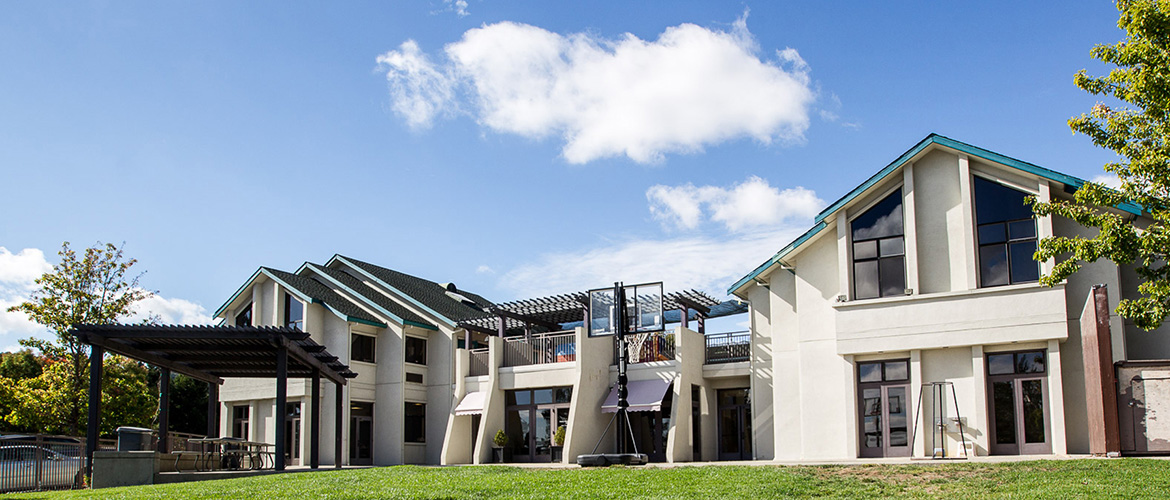 nurturing our children for
over 30 years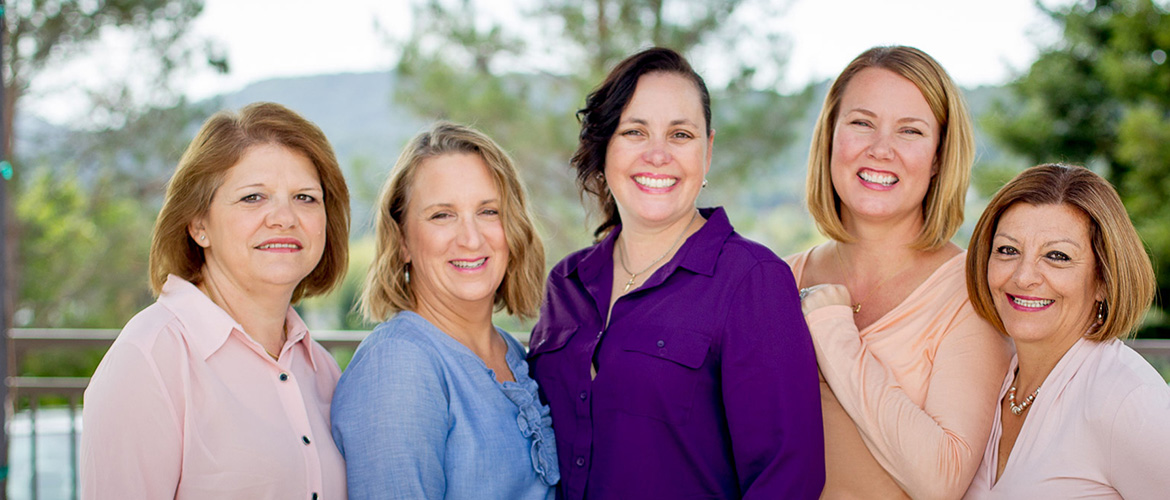 nurturing our children for
over 30 years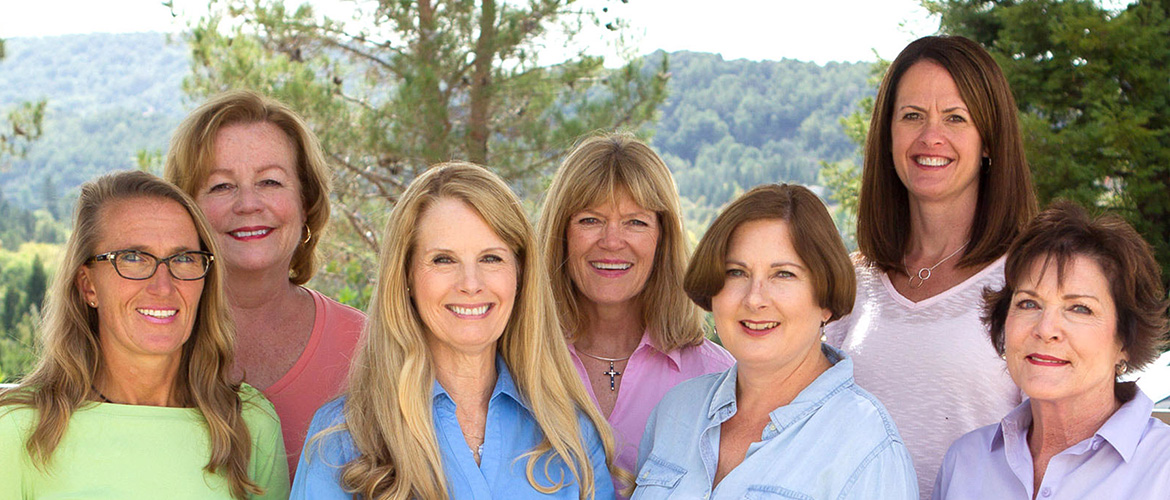 nurturing our children for
over 30 years

OPEN HOUSE!
Looking for a great preschool?
Join us on Monday, Feb 12th at 9:30am!
Childcare Available (RSVP) & Early Registration!

Nurtury Closed
Monday, Nov 20th-Friday, Nov 24

Christmas Pageant
Friday, Dec 15th at 9am
Open to family and friends!
At Nurtury Preschool, we have individually tailored programs for children ages 2 years up to kindergarten entry.