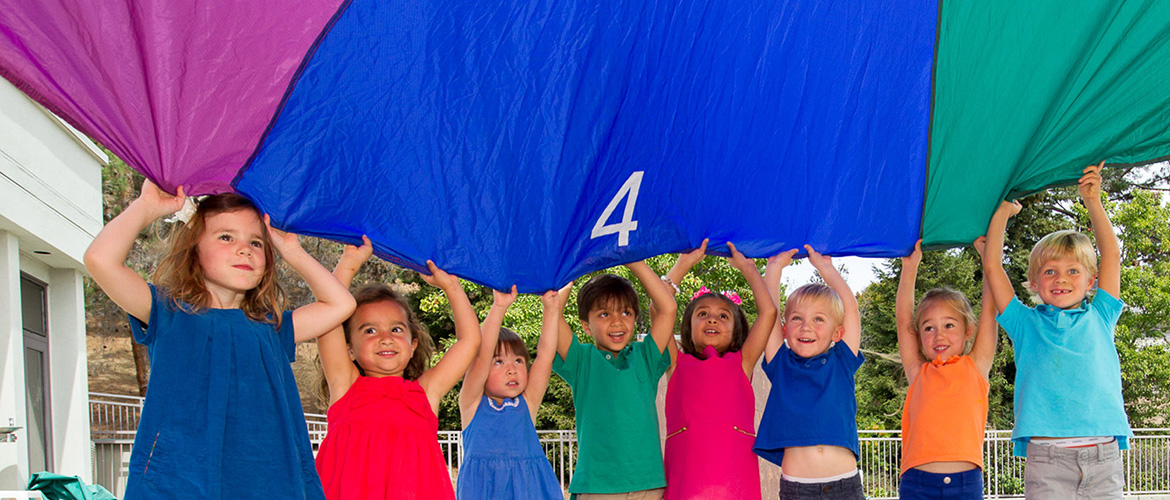 nurturing our children for
over 30 years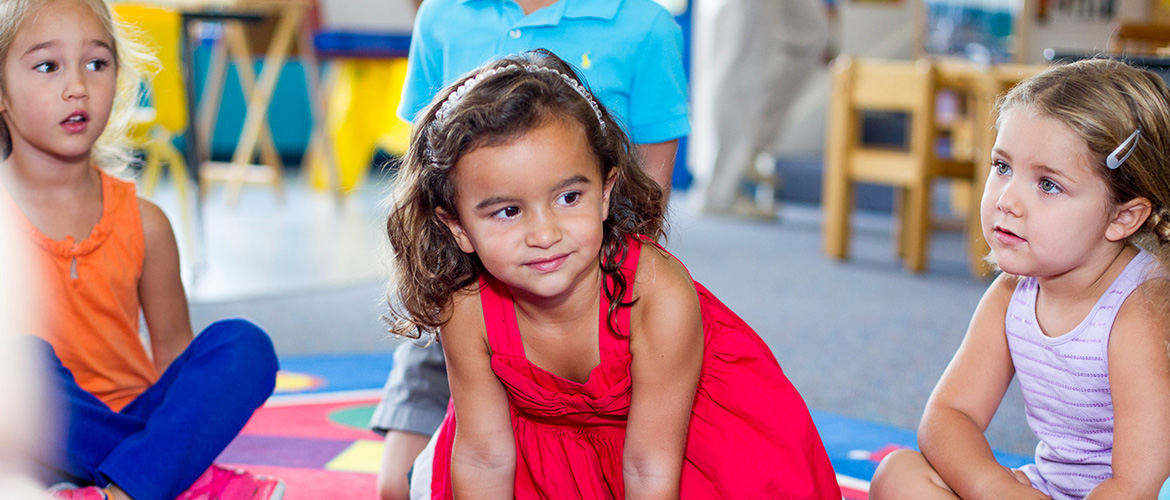 nurturing our children for
over 30 years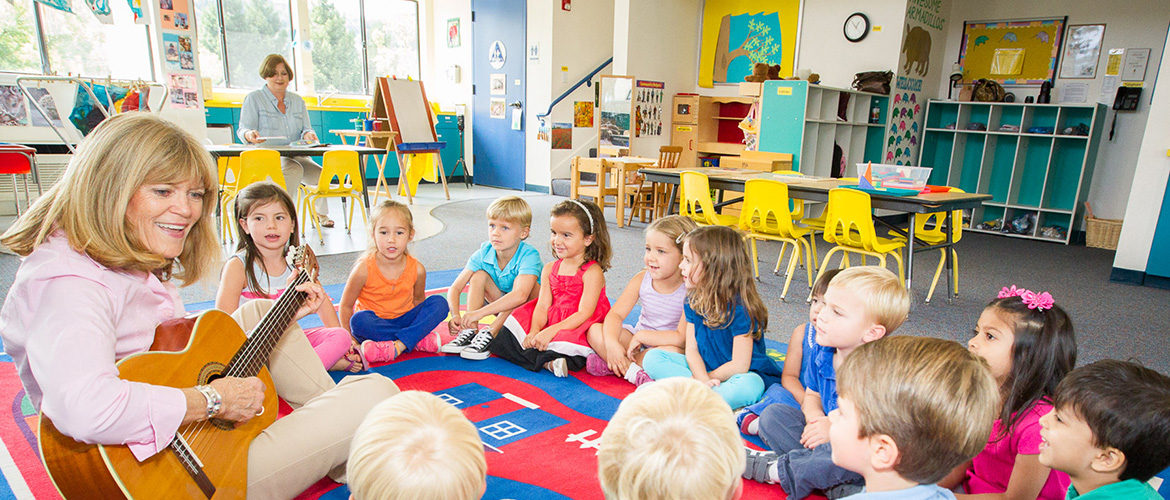 nurturing our children for
over 30 years

nurturing our children for
over 30 years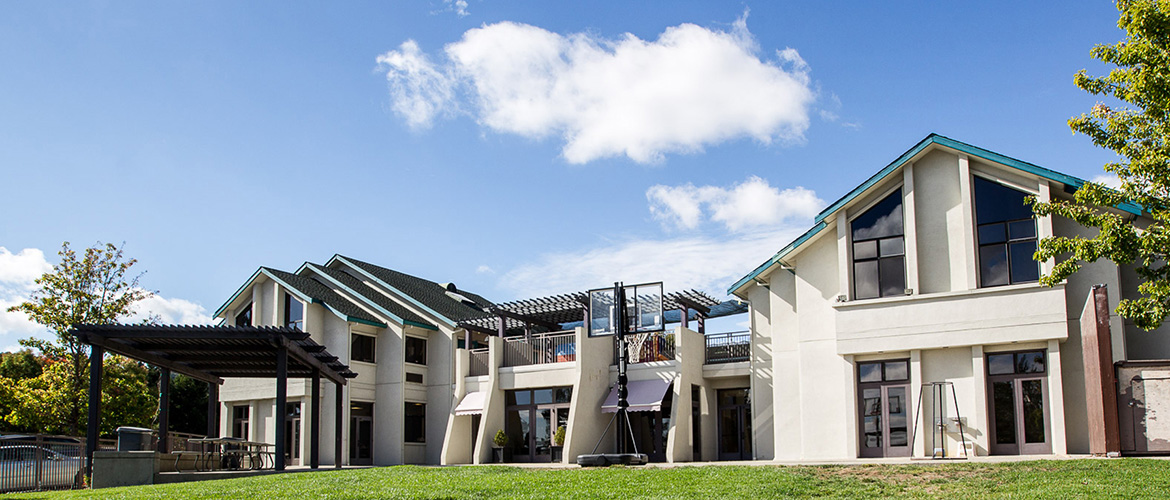 nurturing our children for
over 30 years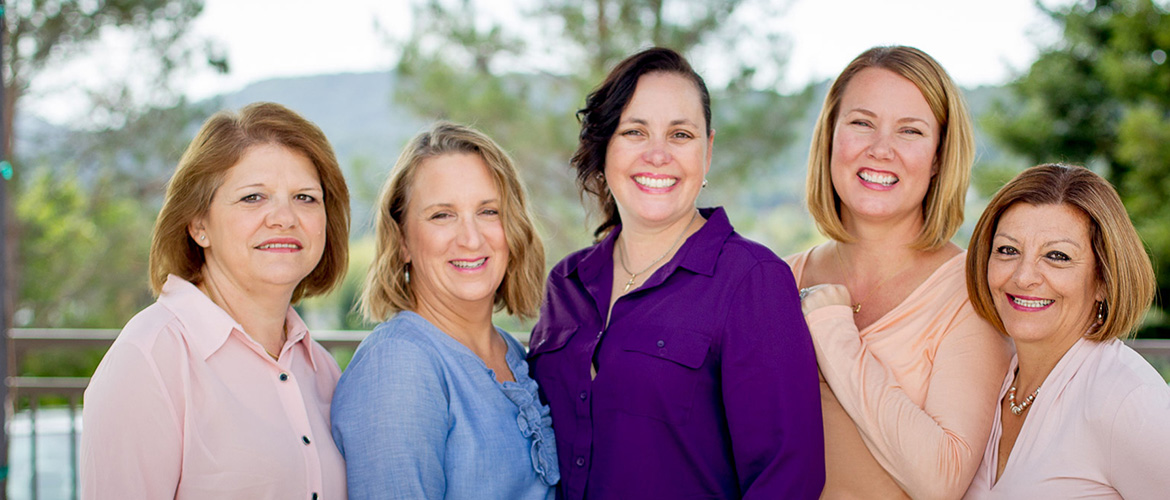 nurturing our children for
over 30 years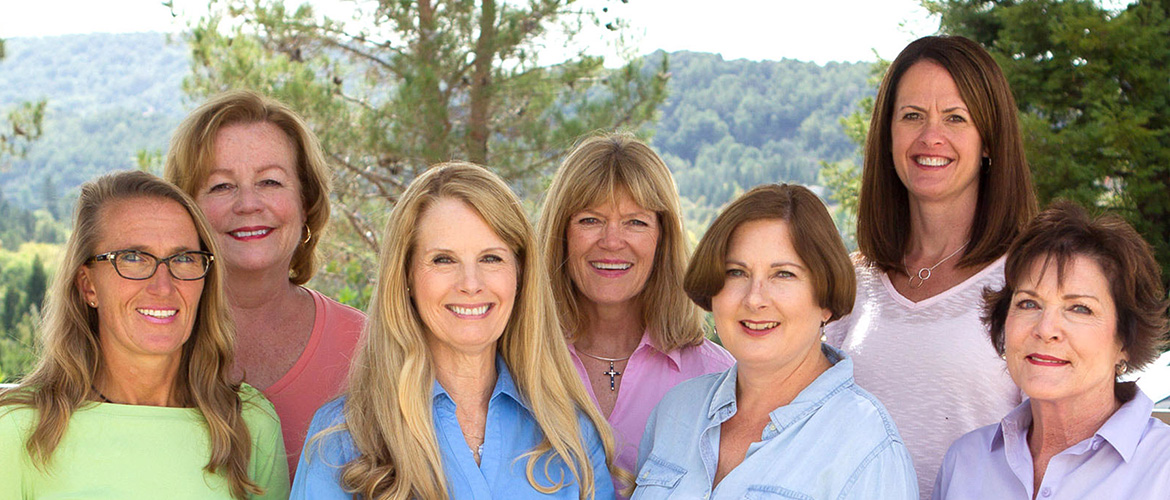 nurturing our children for
over 30 years

Interested in scheduling a tour?
Call or Email us today!

Parenting – Birth to Faith
Sept 29-30 – Please join us!
All are welcome!
More Info Here!

Farm Days!
October 10th and 11th!
At Nurtury Preschool, we have individually tailored programs for children ages 2 years up to kindergarten entry.